---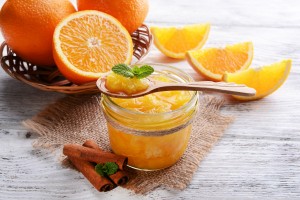 Natural living means eating seasonal produce and managing abundance of seasonable fruit/vegetables by storing/preserving it for later.
You can freeze fresh fruit, herbs and some vegetables but do you know that traditional preserving techniques use less energy (and therefore have lower carbon footprint) compared to modern ways?
Our grandparents used salting, pickling, drying, boiling with sugar, smoking, canning and many other ways to keep the seasonal harvest lasting for long months. If you learn these skills, you will be confident to know exactly what ingredients went to each jar of preserves you prepared.
Preserving recipes: