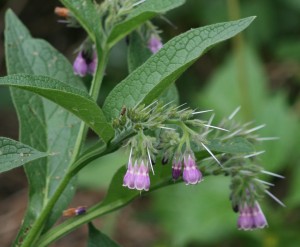 For millenia herbs were the only medicine available to mankind. Actually, they still are of great value. If you want to avoid artificial additives present in man-made pharmaceuticals, you can learn how to make herbal preparations – medicinal treatments for common ailments.
From calming tissanes, strengthening tinctures and throat gargles to burn gels and bruises ointments, herbs should be a part of every first aid kit at your home.
The tradition of herbal lore is coming back, why don't you learn more about it?
Recipes: