Turn your life around to create sustainable, healthy lifestyle!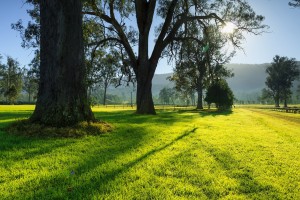 There are many skills needed to do that, but they are not difficult to learn! In fact, for most of them a 2 hour workshop is enough to give you knowledge and confidence to start making significant inroads into natural living.
.
See the Events page for what is happening near you.
.
.
.
.
.
Available Sustainable Household workshops:
Fermenting – Living Food – Health in a Jar
Preserving – Abundant Pantry
Natural Skincare – Handmade Beauty
Soap Making and Herbal Spa – No Chemicals on Your Skin
Herbal Medicine – Grow Your Own Medicine
Green Cleaning  – Naturally Clean Home
Cheese Making – Convert Milk into Cheese
Uses of Beeswax – Safe Food Wraps & Polishes
Plastic-free Life – What to Use Instead of Plastics