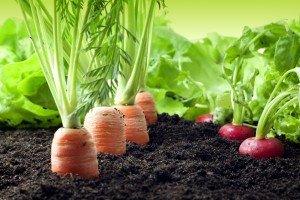 For me the road to good health starts in the garden. A productive garden is a great source of food and components needed for home-made natural cosmetics and herbal remedies.
The garden at Moss House provides our family with organic, home grown fruit and vegetables as well, as plant materials to create hand-made soaps, creams, medicinal tinctures and tissanes.
Food Growing & Foraging Workshops:
Edible Garden Design – design can make or break a vegetable patch and well designed layout is necessary for efficient organic food growing
Herbal Garden - grow culinary and medicinal herbs to make your own cosmetics and natural remedies
Insects in the Garden – recognise destructive pests and beneficial insects which act as pollinators and biological pest control for your garden
Composting and soil fertility – how to feed your garden naturally and keep soil healthy
Waterwise Gardens – managing the most precious natural resource
Wild Mushroom Hunt – foraging in forests
………………………………………………………………………………………………….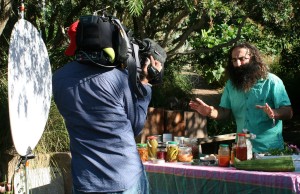 The garden appeared on ABC Gardening Australia on May 21st, 2016.
For more media appearances see the Media page.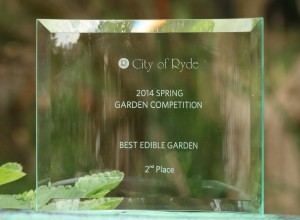 In 2014 the garden was awarded the 2nd place in the Best Edible Gardens category in the City of Ryde Spring Garden Competition.
The garden is open to the public twice a year – on the International Permaculture Day (first Sunday in May) and on the Sustainable House Day (the second Sunday in September).  
See the Open Garden page for more information about what you can see when visiting the garden.