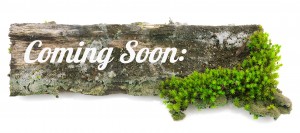 Preserving Workshop, Saturday, April 1st, 10:30-12:30, Waverton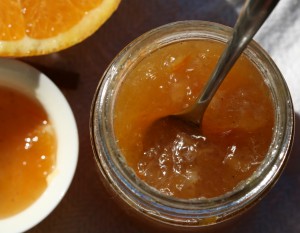 Manage an abundance of seasonal fruit and vegetables by learning the art of preserving.
Learn skills used by our grandparents such as salting, pickling, drying, boiling with sugar, smoking, canning and many other ways to keep the seasonal harvest lasting for long months. You will be confident to know exactly what ingredients went to each jar of preserves you prepared.
Free event. Book here.

Herbal Gardening Talk, Thursday, April 6th, 10-12, Annangrove.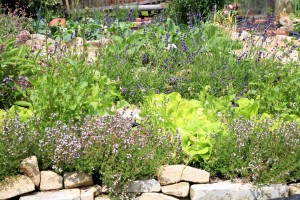 Herbs are a valuable source of strong active ingredients,  which for millenia served as healing aids and culinary enhancers.
Consider growing these highly valuable and ornamental plants in your garden.
This talk will concentrate on the culinary and medicinal herb species which grow well in Sydney and you will learn about design and layout of herb gardens (including a formal medieval garden and a spiral garden).
Free event. Book here.

Natural Cleaning workshop, Saturday, April 8th, 10:30-12:30, Waverton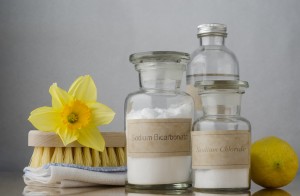 Green cleaning means using natural, biodegradable substances as cleaning aids. Avoid harmful chemicals and use natural ingredients and fragrances instead to make your home clean and safe.
Most of these ingredients are already in your pantry, all you need is to learn what to use where! This workshop will put you on a path to a safe, green household.
Free event. Book here.

Wild Mushrooms Foraging Tours – April 15th & 22nd, 9am-2pm, Hampton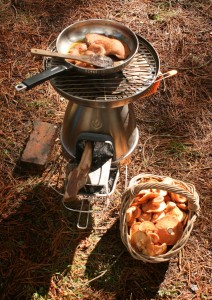 A guided mushroom hunt is an opportunity to forage for nature's bounty – gourmet wild mushrooms, growing in Autumn in cool climate pine forests.
We meet at Hampton beyond Blue Mountains to go from there to mushroom forests for a foraging tour. I will teach you how to recognise and pick wild edible mushrooms, run a safety check of your basket then prepare a fresh lunch from our harvest.
After that there will be a mini-workshop on preserving mushrooms: a great opportunity to learn about drying, pickling and fermenting.
You will come back not only with what you found, but also with confidence to safely recognise two varieties of edible mushrooms and knowledge about how to preserve them.
$75 per person (children under 12 free). Contact me for bookings

 Moss House Open Garden, Sunday, May 7th (International Permaculture Day), 10am-4pm, Denistone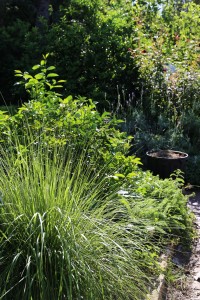 Come for an opportunity to visit this award-winning food garden which featured twice in the ABC Gardening Australia show in 2016.
The day will be packed with interesting activities, including mini-workshops and talks, permaculture information stall, display of products made from the produce grown in the garden, plant sale and Crop Swap table. Guided and self-guided tours throughout the garden will answer any technical questions visitors may have about urban food growing and permaculture.
The garden at Moss House opens to the public twice a year – in Autumn and Spring.
Entry by gold coin donation.
The address will be available closer to the day through the International Permaculture Day website