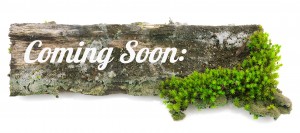 Uses of Beeswax workshop, Saturday 25th November, 10:30am – 12:30pm, The Royal Botanic Gardens Sydney.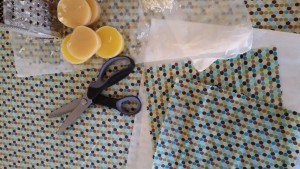 If you want to reduce the use of chemical-laden household maintenance products and plastic food packaging, come to the "Uses of Beeswax" workshop! You will learn how to make safe food wraps under the guidance of Margaret Mossakowska, a sustainability educator, gardener and native stingless bees keeper.
During the workshop you not only will make your own food wrap to take home, but also will see other homemade products which utilise beeswax, such as shoe dubbin, aromatic Florentine tablets, coldcream and wood polish.
Tickets $40, Friends of Botanic Garden – $35

Being Waterwise; Thursday, November 30th, 10:00-12:00, Annangrove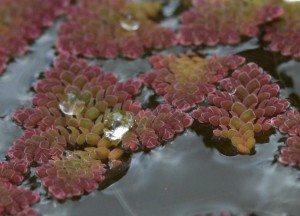 Make sure your garden not only survives, but thrives through tough weather by using thoughtful design and employing good water management techniques.
This talk will help you to prepare your garden for the heat of summer and drought periods, as well, as for heavy rainfall periods.
FREE event – bookings through The Hills Council

Fermenting workshop, Saturday, December 2nd, 10:30-12:30, Waverton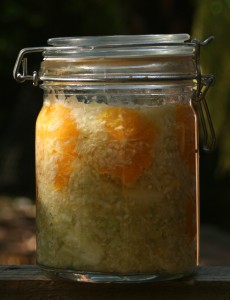 Fermenting is one of the oldest methods of preserving food and enriches it by the action of bacteria and fungi. It is truly a living food which increases the diversity of our internal ecosystem – gut flora – by introducing and feeding a wide range of beneficial organisms. Think about fermenting as packing health into a jar!
As you can see, ferments do not just feed us – they also heal. From kimchi to sauerkraut, jun to beet kvass, learn to make ferments for health and beauty.
At this workshop you will learn the basics of fermenting vegetables as well as making fermented drinks. You will also take home a jar of sauerkraut made during the workshop.
FREE event – bookings essential

Healing Herbs Workshop, Tuesday, December 5th, 9:30-12:30, Maiden Theatre, The Royal Botanic Gardens Sydney.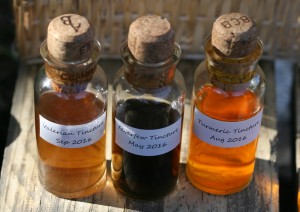 Until the last century herbs have been for millenia the only medicine available to people, and now the traditions of herbal lore and natural medicine are coming back! Learn the secrets of medicinal herbs you can grow and forage in Sydney, and how to use them to make natural remedies.
During the workshop you will gain knowledge about medicinal plants which grow easily in Sydney. On the day you will have the opportunity to see examples of many of these herbs, acquire knowledge about ways of harvesting and processing them, then try your hand at making a herbal ointment and a tincture.
You will take home:
• a jar of handmade comfrey ointment to treat sprains, bruises and varicose veins
• a small bottle of tincture against headaches
• a workshop summary handout and several simple recipes for home remedies
Tickets: $90 (Foundation & Friends Member $75), contact:02 9231 8182

Soap Making Workshop, Saturday, December 9th, 10:30-12:30, Waverton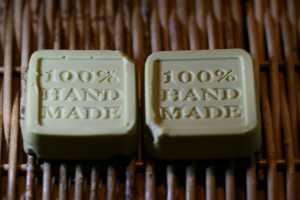 Soap is something we use several times a day, slathering multiple chemical additives over our bodies. However, the long-term consequences of using harmful ingredients which get absorbed into your bloodstream are many and unpleasant.
Natural, home-made soap is safe for your skin and whole body, and what's more, it is also very cheap. As you can see, soapmaking is a skill worth learning!
During this workshop you will get involved in castille soap making and will take your own bar of soap home.
FREE event – bookings essential