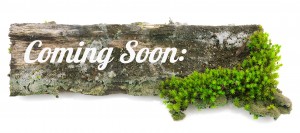 Foraging and Feasting, Saturday, October 7th, 10am-2pm
Join renowned foraging instructor Diego Bonetto and permaculture urban gardener and cook Margaret Mossakowska for a halfday workshop.
Learn how to positively identify common wild edibles growing in your garden, how to process the seasonal abundance and cook a meal to be shared.
To some these weeds are a nuisance, to others they are a delicious salad and a seasonal treat. Learn about the most common species growing in your garden, along the green belts and in parks and reserves. Find out how they have been used for food, craft and natural remedies. Discover ways to safely harvest the urban 'wild' and enrich your diet with vitamins and minerals.
Bookings here